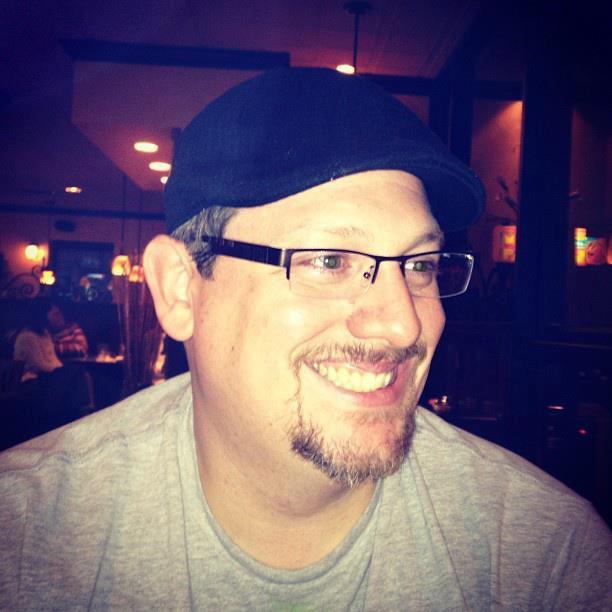 About this website
Hi, there glad you found my website, and hope you found everything you are looking for. You are looking at my simple web space that is running on a cheap web server somewhere in Canada that is running Ubuntu Linux 13 with only 1gb of RAM 10Gb of space. Its not much but gives me a place to have a corner of the web.
About my work life
As for my work and job life, over the past 13+ years I have guided my career toward Windows Systems Administration and process improvements through in-house development. The skills that I have developed have been through my previous employments at e&e IT Consulting Services Inc as a IT Consultant, the Penn State Office of the Vice President for Commonwealth Campuses, OVPCC , as Senior Systems Administrator, Penn State Information Sciences and Technology Office of Information Technology as the Senior Microcomputer System Consultant, the Penn State World Campus Help Desk as Lead Web Developer and at C-Cor.net as the Intranet Developer / Lead Method Sheet Coordinator.
I have an IT Blog
A while ago I made an IT blog about weird things I run across or things that others might be able to use. I don't update it very often but here it is non the less.
http://myadminjournal.blogspot.com/ My IT Journal